Library
Spiritual Lessons & Resources
Enjoy meaningful time with your family by reading inspiring spiritual stories from the children's library.
Download coloring sheets for your child's meditations and fun.
Listen to the Family Designs for the Golden Age podcast and more!
Children will delight in the creative activities and precious lessons about angels, the heart, the Golden Rule, the story of the soul, understanding karma and reincarnation and much more!
Nurture the joy in your family with these easy-to-use lessons designed for children from ages 3-10.
How to Work with Angels
Learn how to make friends with angels so they can assist you in practical and personal ways — protecting, inspiring, healing and comforting. Each type of angel brings special qualities into your life. The more you work with angels, the more effectively they can help you!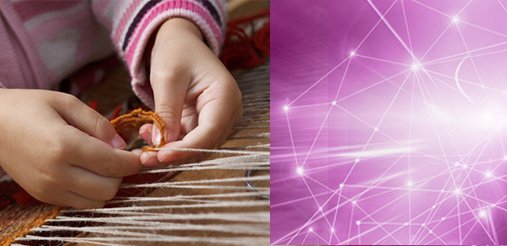 Karma & Reincarnation
Explore answers to the questions of which family you were born into, who you are attracted to and why some people put you on edge. Learn how karma and reincarnation work and how you can live life with joy and fulfillment.
Your Seven Energy Centers
Discover powerful insights and tools for wholeness based on the science of the body's subtle energy system. It draws from the wisdom of the world's spiritual traditions to show you how you can nurture your soul through seven stages of personal growth.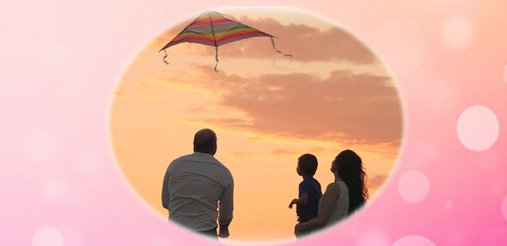 Alchemy of the Heart
Learn powerful insights and tools for wholeness ~ based on a deep understanding of the heart. It draws from the wisdom of the world's spiritual traditions to show you how you can nurture your soul through developing heart qualities of love and mercy.
Spiritual Life of the Unborn
A series of articles that explore these topics:
The soul is wise and comes to fulfill a mission

Karma & reincarnation work in families and adoption

How the soul develops in preparation for birth

Relationship between parents and a newborn child

Practical tips to bring out a baby's full potential 

And much more!
By Dr. Joye Bennett, a mother and psychologist with over 20 years of clinical work with children and parents. She is a co-editor for Nurturing Your Baby's Soul: A Spiritual Guide for Expectant Parents – an insightful book into the inner life of the unborn baby.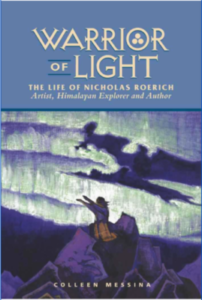 Artist, Himalayan Explorer and Author
As a boy in Russia, Nicholas Roerich was captivated by a traveler's stories about Rigden Djapo, ruler of the mystical Himalayan kingdom of Shamballa. These ancient legends told of a time of trouble to come, when Rigden Djapo would assemble his warriors of light and fight a victorious battle over all darkness. Then an era of peace would begin.
He was also a scientist, was nominated for the Nobel Peace Prize for his work.
Children's Spiritual Story Library
Our goal in creating this resource is to enrich the spiritual development of the child.  We present profound teachings of the ascended masters in a manner that speaks to the soul – nurturing the inner life and drawing out the spiritual nature of a child.